In terminals very often hears the question:
- And how quickly discharge/ load the  train?
I usually give general answers here – depending on ...,  it takes us up to X hours...,  there are many factors affecting unloading ... and at the end it is referred to a few hours.
And if were you able to have the tools to prepare a model of unloading   the train and analyze the different unloading options and  prepare rural methods for our terminal depending on the operational capabilities and location?
Usually such a model is in the head of the terminal manager - but how to pass it on to employees in such a way as to model? How much after unloading the train confronting recommendations and reality is different? How do I know  if a train has actually been served like this? And how to pass make an IT system  and automation devices?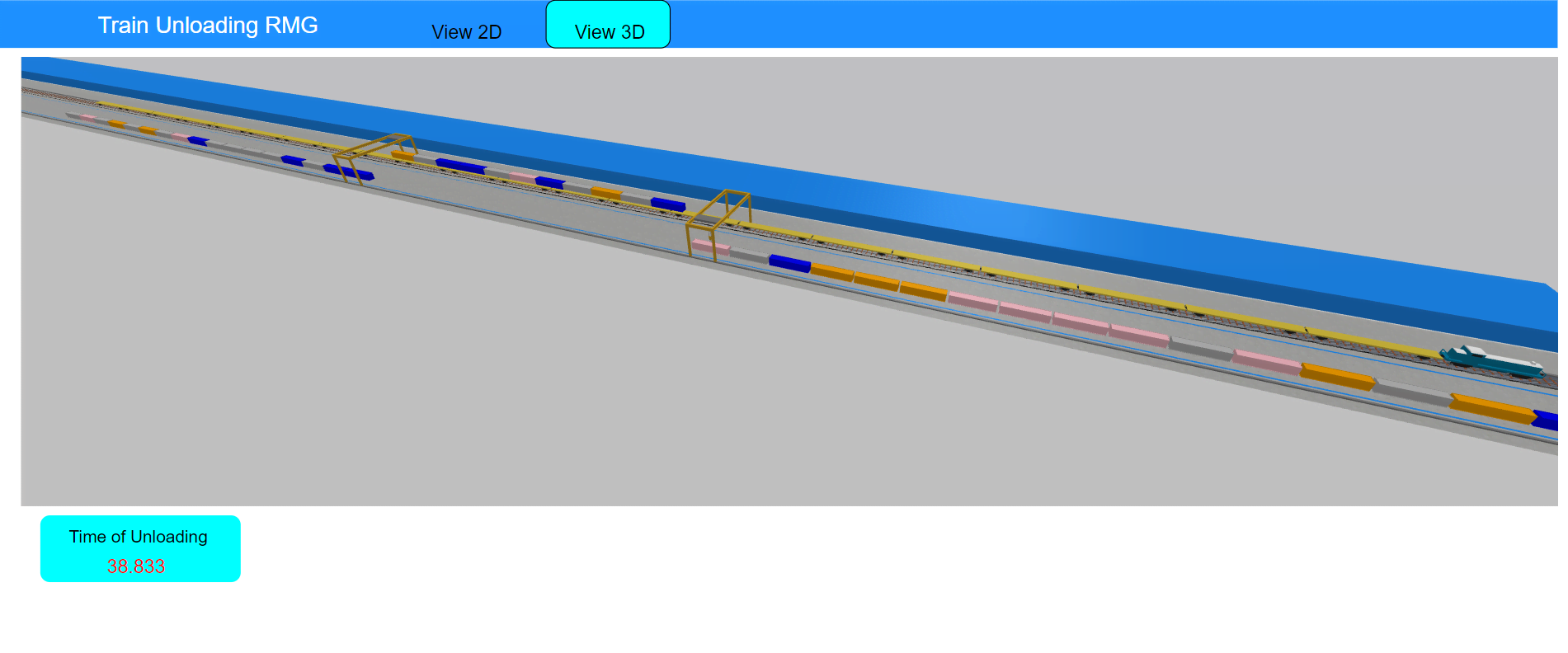 Current simulation modeling tools allow you to select and prepare a model for many possibilities and  clear instructions for employees  as soon as they can be add to the IT system.
Simulation modeling to a tool that allows you to check and evaluate the suitability of both investments in new resources and only in a "non-invasive" way in the terminal to check for ideas and changes in the organization, resources and possible upgrades.
Preparing basic terminal data and operational capabilities is a one-time operation – the next phases of change, the preparation of new concepts can be prepared in a very dynamicly –the effects of changes in the visual changes in the keyparameters of efficiency and productivity of the terminal.